Welcome to my Website :D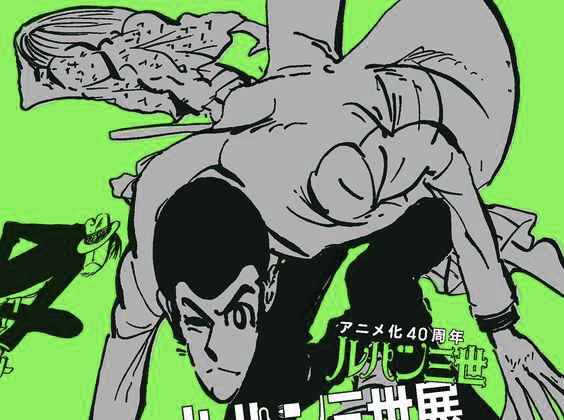 welcome to my shitty little corner of the internet!!! i made this website as a fun project to work on in my spare time. i like to use it as a place to be annoying about my interests. AND! share my art.
DESKTOP ONLY!!!! best viewed in firefox and at 1440 x 900 px(zoom in!)! im still learning HTML and CSS
hope you enjoy looking though both my art and my website!!! =)
★ (12 sept 2023)

added comic page to rest of site. Havent done so on every page tho. index page now has webrings and fanlistings. added some site buttons. updated class assigment layout and uploaded clearer images.
★ (9 sept 2023) changed index page to be a warning/info type thing n changed previous index page to homepage. changed all(most?) links to index page to now go to home page. updated recent art a couple days ago also.
★ (22/23 august 2023) added classassignment page. its a rough layout idea and will be updated slowly. added another little click me link to most recent sketchbook page.
★ (17 august 2023)added sketchbook page to sitemap. changed recent art.
★ (8 august 2023) moved site buttons to separate marquee. changed recent art yesterday too.
★ (4-5 august 2023) finished working on sketchbook pages and even uploaded two sketchbook entries. added sketchbook icon to index page
★ (2 august 2023)updated credits page and added it to top bar. created sketchbook page - not linked to homepage yet.
★ (1 august 2023)added profile icon and decorated playlist page
★ (31 july 2023)added buttons. added and finished (for now has to be updated as i add pages) sitemap page. added little goemon link to home page.
★ (29 july 2023) added art to a couple pages (me at a desk) - home, about, comms, notepad, credits. updated page not found page
★ (28 july 2023) got rid of iframe in recent art section. updated it to new art tho. started sitemap and graphics page. updated credits page and about me page. updated todo list.
★ (18 june 2023) testing out iframes so ive added those! i added oc info directory but not linking it till i add a couple ocs :)
★ (18 june 2023) added josie shrine but i def will edit it more lmao
★ (17 june 2023) added gifs to about me. added "recent art" section to homepagr. added a couple side ads
★ (12 june 2023) finished about me section. might add gifs tho.
★ (11 june 2023) finished second about me page. added banners to a few pages. deleted socials page - replaced by notepad. socials are avalible on about me page. added art on first about me page.
★ (9 june 2023) edited homepage and about me page.changed favivon from miku to a black star. added banner ads and images to some pages. moved stamps and buttons to about me page.
★ (6 june 2023) added about me page. its not finished. added a couple buttons.
★ (29 may 2023)> moved and added navbar graphic. i will probably change the colour of it later cos its bugging me. deleted footer on most pages and a couple buttons.
★ (24 may 2023) added titles and fixed spacing for guestbook and playlist icons. fixed some spelling mistakes. added new marquee - separated stamps.
★ (18 may 2023) added playlist and guestbook graphics. forgot to mention i added the cloud image and little window(?) to homepage. Added music too. moved button to aside and put what was in there in new cloud note window.
★ (17 may 2023) added a button! i feel kinda shy about linking othersites rn idk why. but i intend to. i also added a music player.enjoy my bad music taste.ive been sick so i havent made the graphics i was wanting to make :(
★ (14 may 2023) I think i got like halfway done with the homepage! thats fun. i decided to put the title higher but havent fixed that on the other pages. added more gifs and images. changed my little welcome message. blinkie section go crazy =) im gonna make more graphics tommorow
★ (12 may 2023) finally had some time to work on this. adding place holder images and going to make things a little cuter lmao
★ (28 april 2023) added a archive for updates. no one should really care about that besides me.
★ (april 2023) Hi! literally every link is broken and everything looks kinda shitty cos i havent made a lot of the graphics i want to use yet.im going to sit down and organise my files before this gets too crazy to handle.cos of that stuff like gifs might dissapear n reappear from time to time. ignore it.